@ janice_cherisheart
"I could now skip using mascara. Saving lots of time from applying & removing mascara!"
I don't do any eyelash extension as it requires a lot of upkeep such as touch up after a few weeks. After applying ILASH Eyelash Conditioning Serum for more than 2 weeks, I've noticed my lashes looks longer and fuller.
@silver_ang
"I now have 4-5 layers of lashes, which in normal layman terms means I have thicker and fuller lashes. Definitely impressed!"
If you're one of those who barely have any lashes (especially if you like doing lash extensions and you don't have much hair for them to do lash extensions on), this is definitely worth a try. Or if you just want thicker n fuller lashes so you look better with just the good ol' eyelash curler and mascara (those were my favourites before I could afford good lash extensions!)
@venaamorisvii
"Loving how my natural lashes look right now!"
I've been applying ILASH Eyelash Conditioning Serum daily since the start of Oct 2020. They're definitely much longer and fuller. I could also apply them even with eyelash extensions on. Super convenient!
Best Sellers
Shop everyone's favourite
Customer Reviews
01/17/2022
Louise T.

Singapore
I recommend this product
Impressed
This eye-lash serum works! The product was as described, results is visible in just 3 weeks. As I use it twice a day on a regular basis. Hence, mine is noticeable in less than 14 days. Will I re-purchase the item again? I will & I have!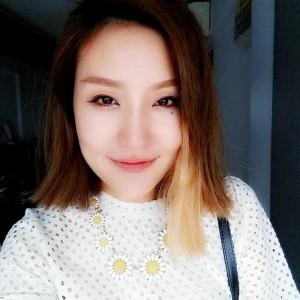 MT
01/10/2022
Maybelline T.

Singapore
I recommend this product
It works!
I've been using it for a year, it's the holy grail for my thick, healthy and long lashes. It works within 2 weeks and I use it for maintenance. I always have stock of this product, even when I'm tired and skip my skincare, I don't skip applying my lash serum since it helps to give me a luscious lash look even without my mascara on. Here's a before and after photo!
12/14/2021
May L.

Singapore
I recommend this product
Service review
Very poor customer service response.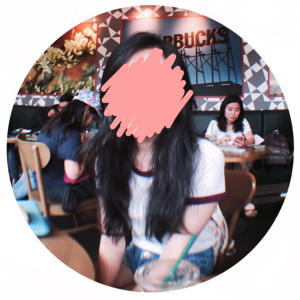 RG
11/18/2021
Rachel G.

Singapore
I recommend this product
Really works
Very easy. You can expect results in about 2 - 3 weeks.
11/10/2021
Suelyn C.

Singapore
I recommend this product
Lashes after 60
Good experience. I didn't believe my lashes can still grow after 60 yrs old. ILash did help it grow a little. I am happy with result.
Cart
Customer Reviews
Results evaluation
Slow and slight results.
Light and sparse to full and dark
I have very light and sparse brow hairs that I usually use brow products to darken and thicken them. After using iBrow for 3 weeks, my brows have grown fuller and darker to my liking and I can go out without having the need to draw my brows constantly.
Fast results
Results can be seen within a month! Love this so much!!
Brows on fleek
I have always had short and thin brows when I was young, but now that I have been using IBROW I have seen my eyebrows grown quite a bit, much better than the other serums in the market
Love this product!
My eyebrows were quite thin before and basically invisible but now that I've used it for a month I can see the changes. Really worth the money, money well spent indeed
Cart
Customer Reviews
10/28/2021
Hani R.

Singapore
Hair serum
Been using for 5 weeks now and I can see baby hair is growing
Very good product
I'm a 48 year old man and have problem with hair loss. Tried a lot of medicine and remedies but none were working until this product which my son bought for me the first time. Within the first month already see the hair starting to grow back, once was bald! Very surprised and very happy.
Confidence booster
My family has a problem with receding hairlines especially in the males. So my hair started to receed noticeably a year ago, I tried a lot of hair serums out there but none have really showned consistent results…untill this product. Changed my life completed. I have been using this for over 6 months now and it really has helped my confidence.
No more hair loss
Every day when I wake up I would see a lot of hair that fell out during the night, but once I been using this my hair has been more healthy and strong.
My favourite
Tried a lot of products for hair growth but this certainly is the best.
Cart